Surfing training equipment container is delivered to Hong Kong smoothly
In late March, Standard Automobile (Guangdong) completed production of a 40 feet surf equipment container and smoothly delivered it to Hong Kong. It's reported that the container will be adjusted at Hong Kong Sports Institute. After finishing adjustment, trainer will ship the container filled with complete set of surfing equipment to Japan by container ship.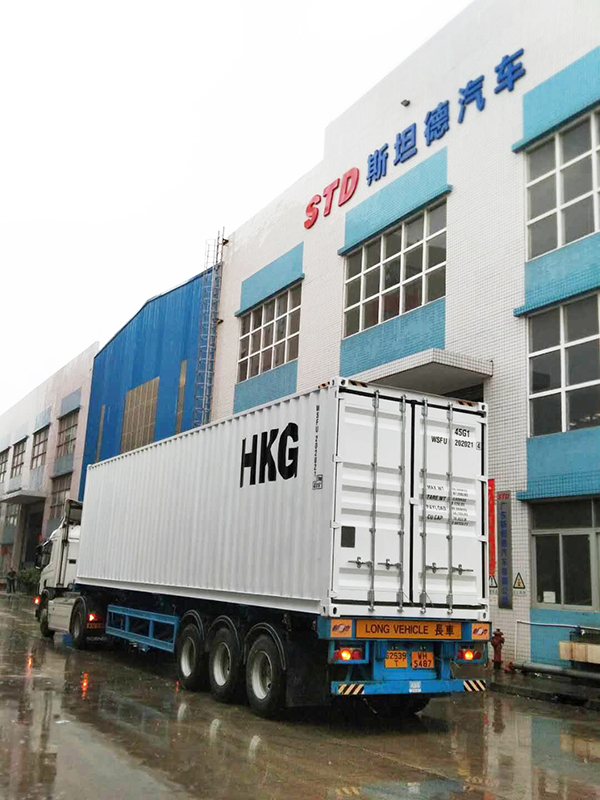 It's understood that external dimension of this container is the same as that of standard 40 feet high cube shipping container, and it is equipped with CSC certificate and container plate, can carry out normal maritime transport activities by container ship. A 50 mm rock wool insulation layer is installed in the container, and there is a light strip every 5 meters around roof for decoration. In addition, there are two sets of surfboard storage brackets that can be turned down to 90 degrees on each side of the container, which is convenient for trainers to access surfing training equipment on a daily basis.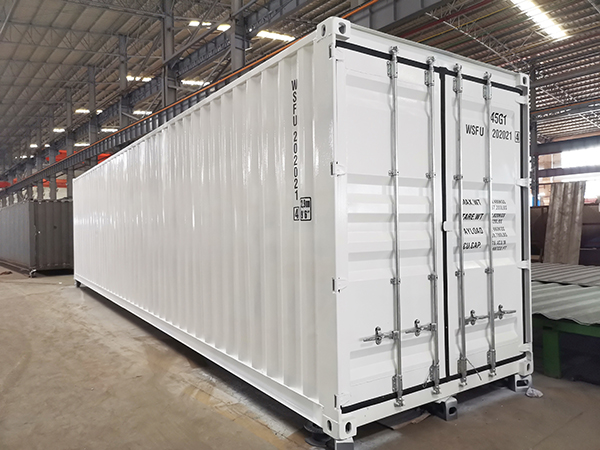 It is the first cooperation of the project between Hong Kong Sports Institute and Standard Automobile (Guangdong). Customer showed great satisfaction after passing acceptance. It is believed that in the near future, with the increasing diversification of container applications, Standard Automobile (Guangdong) will provide customers with richer customized design and production services, including container house, equipment container, logistics container and special shipping container.